Aragon Research's Top 5 Post-Pandemic Predictions for 2021
Examine these trends and adjust business plans accordingly
Summary
Aragon's mid-year predictions for 2021 and beyond cover several accelerating areas of interest. Both end users and vendors should closely examine these trends and adjust business plans accordingly.
Introduction
In our mid-term predictions for 2021, Aragon covers several key areas of increasing evolution/revolution including collaboration, security and privacy, content analytics, and digital labor. Recent security breaches such as SolarWinds have heightened priority for new AI innovations in security and privacy. AI is also key to greater use of visual content as more and more content is collected from our smartphones and IoT devices. Organizations have added digital labor to many enterprise organization charts; surely a trend that will continue to both extend and supplant human labor. iPaaS products are following the trend to reimagine business rather than automate it. And lastly, smarter monitoring of employees to help raise productivity is being found in many products.
Research Note Details
Topic: Digital business, digital workplace
Issue: How should businesses plan for the future?
Research Note Number: 2021-13
Length: 11 pages
File Size: 750 MB
File Type: Portable Document Format (PDF)
Language: English
Publisher: Aragon Research
Authors: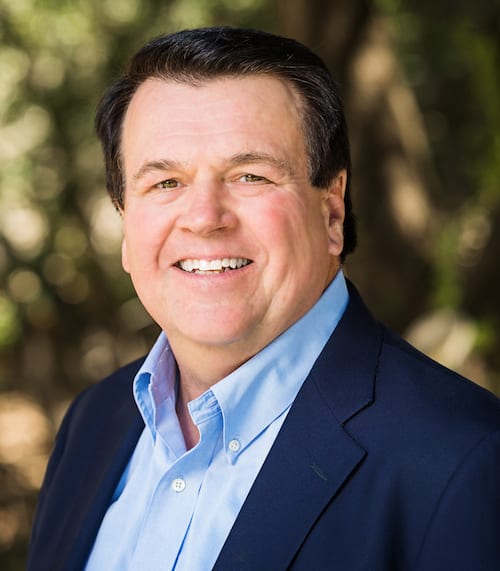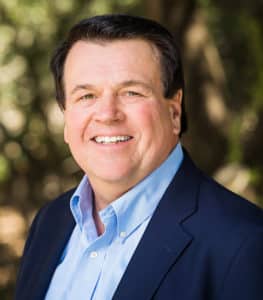 Jim Lundy, CEO and Lead Analyst at Aragon Research
Ken Dulaney, VP of Research and Aragon Fellow at Aragon Research
Betsy Burton, VP of Research and Aragon Fellow at Aragon Research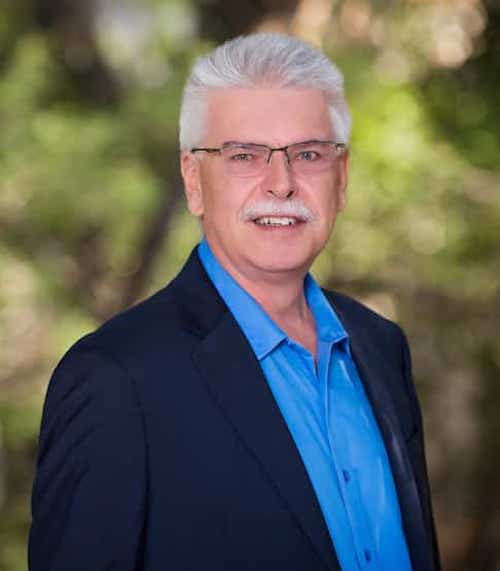 Craig Kennedy, Sr. Director of Research at Aragon Research
Access Free Research In Our Guest Network
The Aragon Research Globe™ for Digital Work Hubs, 2021
The Aragon Research Technology Arc™ for Artificial Intelligence, 2020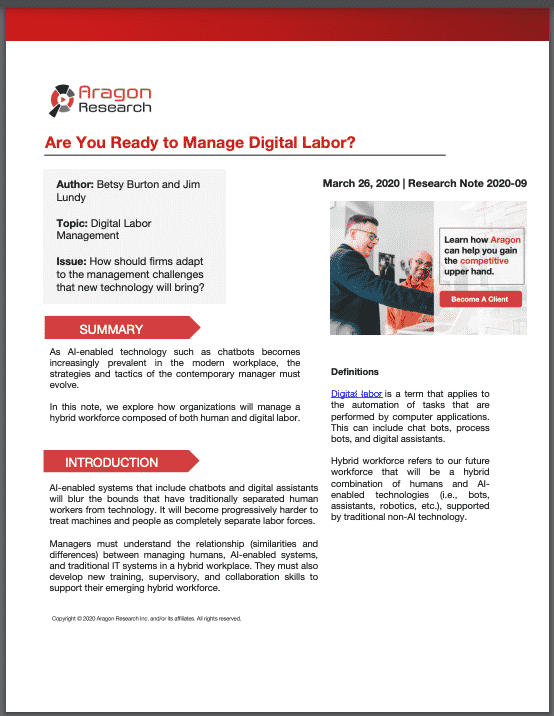 Are You Ready to Manage Digital Labor?