Aragon Research's Top Business and Operations Predictions for 2022
Examine these trends and adjust business plans accordingly
Summary
Aragon Research's top predictions for 2022 and beyond cover several accelerating areas of interest. Both end users and vendors should closely examine these trends and adjust business plans accordingly.
Introduction
In our top business and operations predictions for 2022, Aragon covers several key areas of increasing evolution/revolution, including cloud computing, employee engagement, security, digital labor, quantum computing and computer vision. These technologies serve to increase the productivity of the processes that drive business today. Labor shortages will be solved through increased substitution of digital labor, enabling the hybrid workplace and the improved efficiency brought by computing technologies. Hanging over these improvements will be the need to secure an increasingly complex business environment threatened by sophisticated cyber enemies.
Research Note Details
Topic: Digital Business
Issue: What are the key trends in business and operations for 2022?
Research Note Number: 2021-49
Length: 11 pages
File Size:  1.5 MB
File Type: Portable Document Format (PDF)
Language: English
Publisher: Aragon Research
Authors: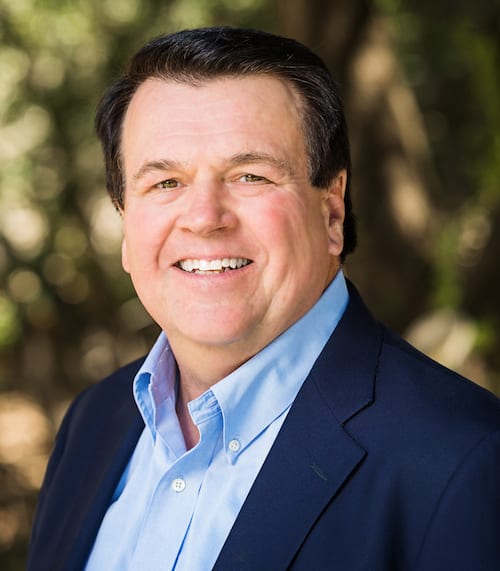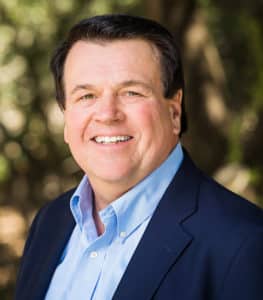 Jim Lundy, CEO and Lead Analyst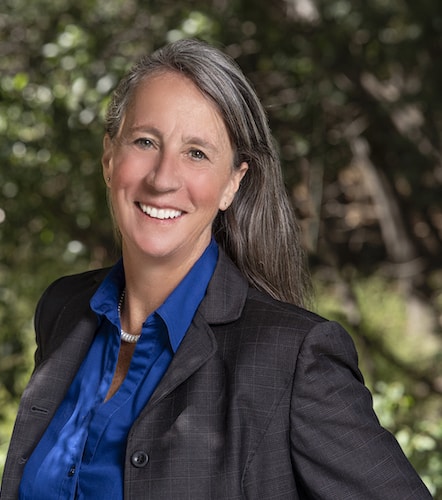 Betsy Burton, VP of Research and Aragon Fellow
Ken Dulaney, VP of Research and Aragon Fellow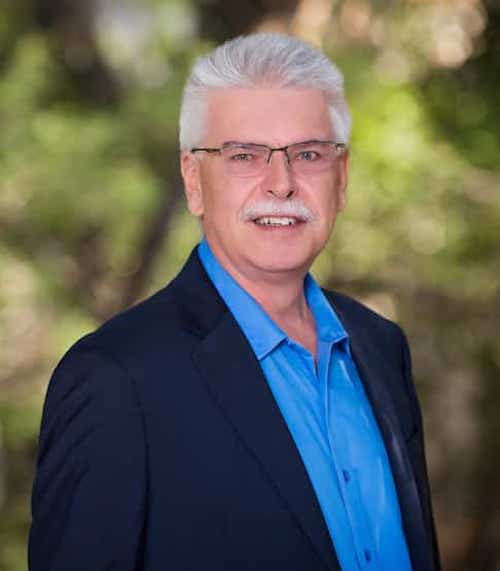 Craig Kennedy, Sr. Director of Research
Adam Pease, Associate Analyst and Editor
Access Free Research In Our Guest Network
The Aragon Research Globe™ for Digital Work Hubs, 2021
The Aragon Research Technology Arc™ for Artificial Intelligence, 2020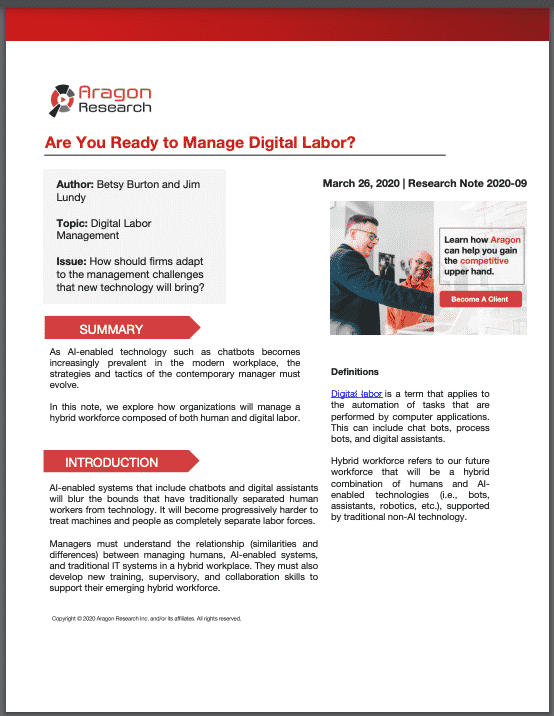 Are You Ready to Manage Digital Labor?