What Is The Future of Metaverse?
Explore 4 scenarios for the future of metaverse within this research note
Summary
Over the past few months, several large vendors have announced plans for the availability of digital immersive environments; virtual "universes" (see Five Types of Metaverse Models). 
In this Research Note, we use a framework to explore 4 scenarios for the future of metaverse virtual worlds, relative to existing collaboration, communications, social networking, and gaming markets.
Research Note Details
Topic: Enterprise and business architecture
Issue: How will emerging technologies and services evolve to support new digital business models?
Research Note Number: 2022-04
Length: 10 pages
File Size:  1 MB
File Type: Portable Document Format (PDF)
Language: English
Publisher: Aragon Research
Authors: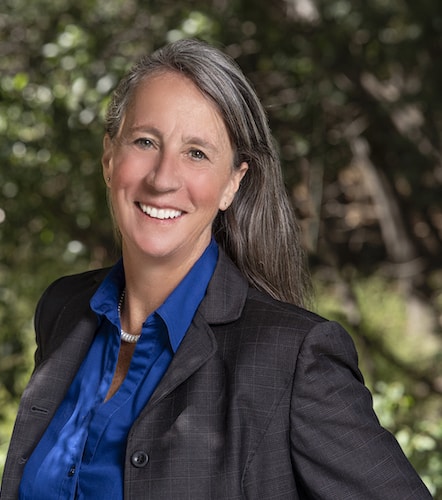 Betsy Burton, VP of Research and Aragon Fellow
Access Free Research In Our Guest Network
The Aragon Research Globe™ for Digital Work Hubs, 2021
The Aragon Research Technology Arc™ for Artificial Intelligence, 2020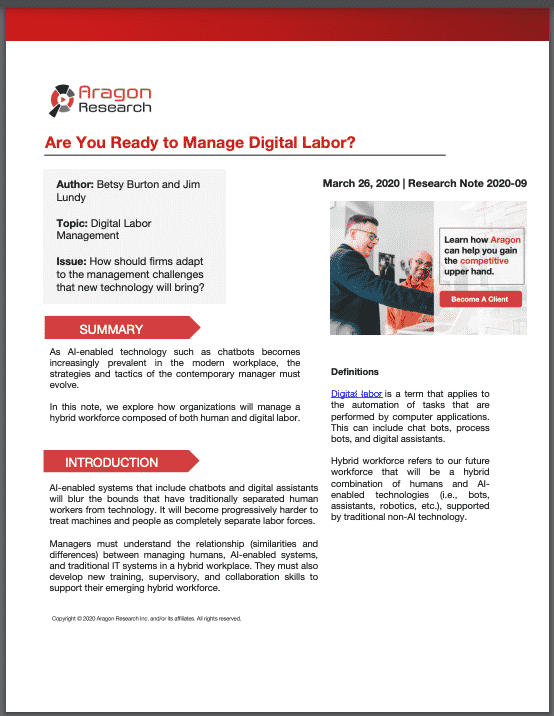 Are You Ready to Manage Digital Labor?