The Aragon Research Globe™ for Conversational AI in the Intelligent Contact Center (ICC), 2023
Intelligent Virtual Agents are Making the Contact Center
Smarter and More Accessible
Summary
Aragon Research releases its first Aragon Research Globe™ for conversational AI in the intelligent contact center (ICC).  The race is on to improve customer experience (CX) and employee experience (EE) within the contact center and technology providers are using conversational AI technology to achieve this goal.
This report covers 14 major providers in this market and reports specifically on their conversational AI offerings as well as some overall trends Aragon sees in 2023 and beyond.
Introduction
The era of low expectations for contact center engagements is coming to an end as users are expecting their issues to be resolved quickly and efficiently all while having a high-quality experience. In the course of a normal consumer day, users repeatedly have experiences where access to information or the purchasing of consumer goods is seamless and easy through the use of social media, internet searches, e-commerce sites, virtual assistants, and other digital solutions, and they expect nothing less from their contact center interactions.
Research Note Details
Topic: Conversational AI in the Intelligent Contact Center (ICC)
Issue: How conversational AI can transform the intelligent contact center?
Research Note Number: 2023-02
Length: 27 pages
File Size:  2 MB
File Type: Portable Document Format (PDF)
Language: English
Publisher: Aragon Research
Authors: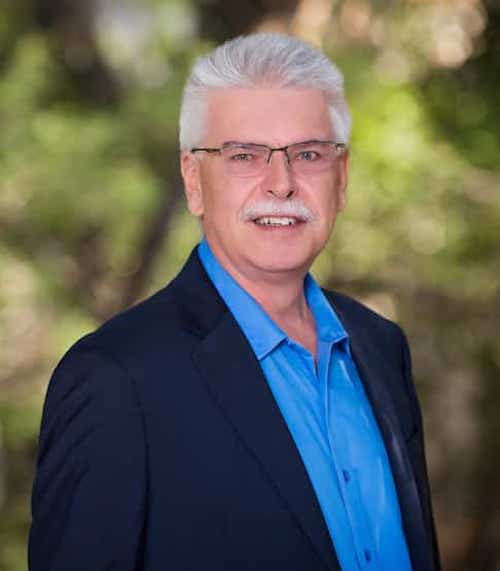 Craig Kennedy, Sr. Director of Research